PVC CELUKA FOAM SHEET BOARD PRODUCTION LINE

INTRODUCTION:
PVC foam sheet/board is widely used in many fields like cabinet, furniture, advertisement,
indoor & outdoor decoration material and be liked by many people nowadays.
The main material is PVC resin, it has feature of wood, but also has plastic features,
For example: very light and can be cut easily, printed, engraved etc.
SPECIFICATIONS:
Thickness 5-40mm
Width 915mm,1220mm, 1560mm, 2050mm
Density 0.35 - 0.85
FEATURES:
1, Light weight but strong, good tenacity, high rigidity, easy for transportation
2, waterproof, fireproof and moisture proof, mildew proof
3, good insulation
4, good plasticity, excellent thermoform material, anti-chemical corrosion
5, easily to processed: Nailing, cutting, sawing, hole-drilling, Channeling
6, glossy surface and matte surface
8, suitable to silk screen printing
9, long using life, unfading and anti-aging

APPLICATIONS:
1. Bathroom and Kitchen cabinet, Desks and shelving and furniture making.
2. Indoor and outdoor decoration and external building wall. Office, living house etc.
3. Advertisement Board for printing, engraving, cutting, sawing
4. Signs and billboards, exhibition stands


PROFESSIONAL PVC WPC FOAM BOARD MACHINE
We provide the Turn-key Solution, can design the factory layout as your request, professional technical support service team will help you in 24 hours x 7 days.

1. High Speed Raw Material Mixer
Different type for your choice
500/1000 L Mixer for one production line
1500/3000L Mixer for 2-3 production lines
300/600L Mixer for the Co-extrusion machine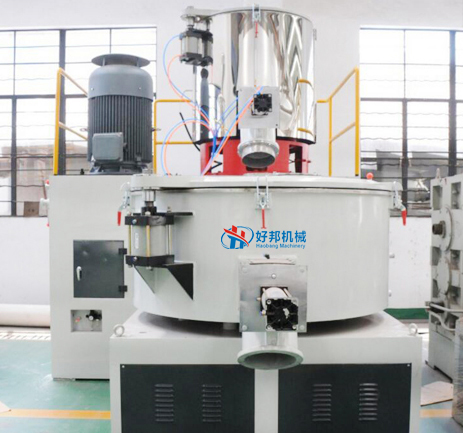 2. Conical Twin Screw Extruder
High capacity,stable working, excellent performance, SIEMENS PLC Control Panel,
Imported famous brand electrical components
We also supply the co-extrusion machine for Pvc Foam Board products (A/B, A/B/A, A/B/C layers)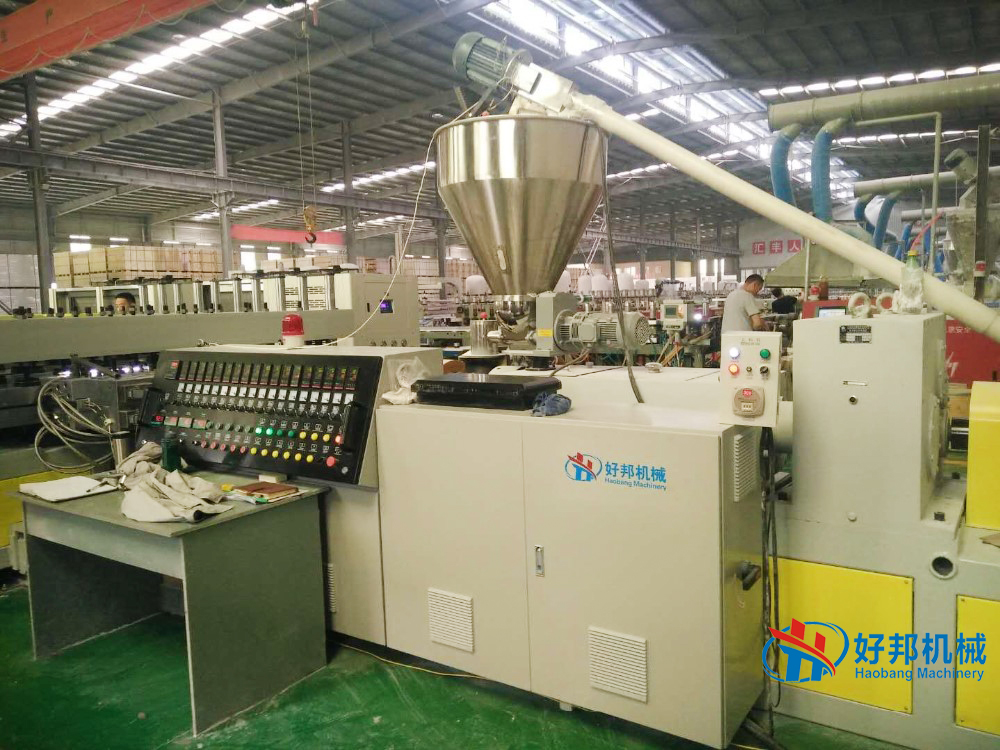 3. Professional T-die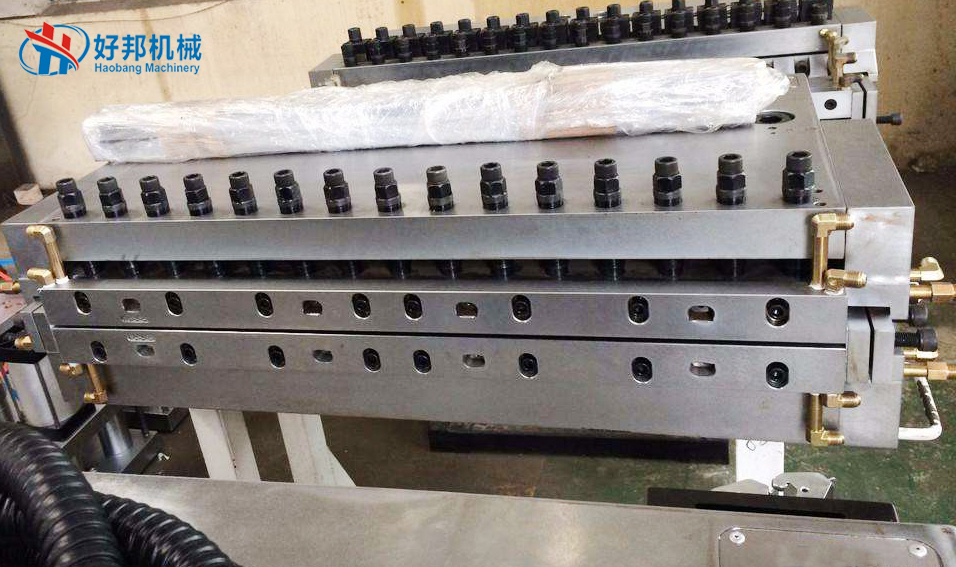 4. Vacuum Calibration Unit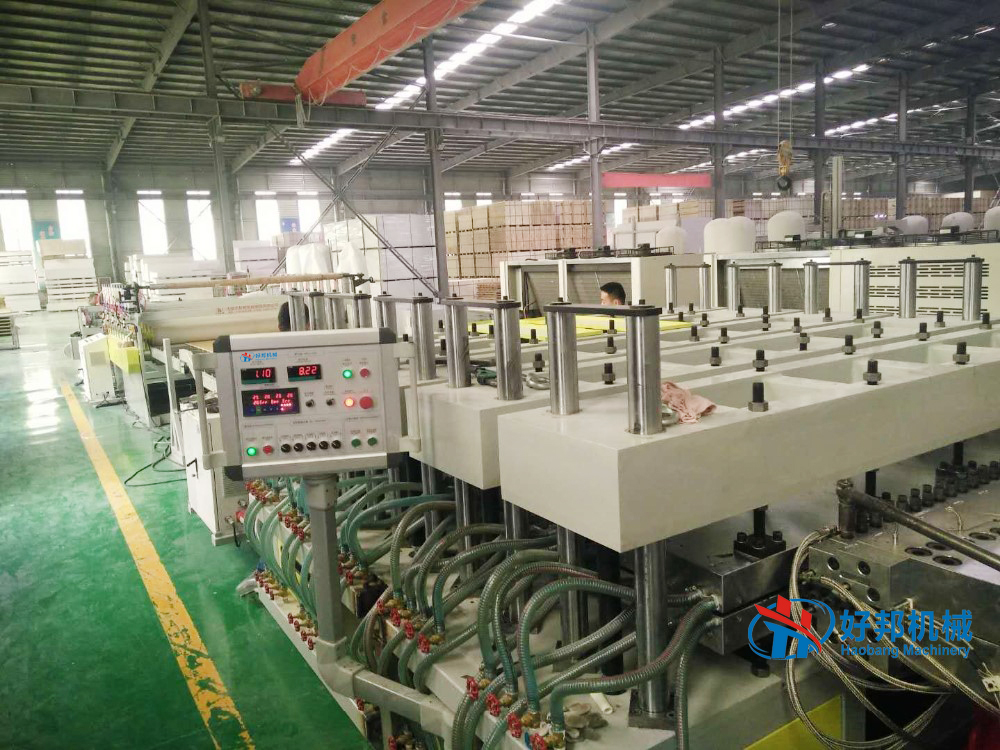 5. Haul off & Cutting Unit