1. 3mm thick Carbon steel Separable Machine Body,high-precision,running stable,long service life
2. Integrated Aerospace Standards Cast Aluminum Beam,High accuracy,High strength,Faster processing speed
3. High precision HIWIN or PMI linear guide, Precision leadshine stepper motor and drive control system
4. We use widened and thickened aluminum alloy blade, high strength, non-deformation, and honeycomb worktable is optional
5. Interlocking door designed for automatic shutdown protection
6. 3 years warranty
7. Fully enclosed transmission module system
working at a safe and high speed, the fully enclosed transmission module can make a good quality engraving effect stably with the cutting edge smooth and accurate.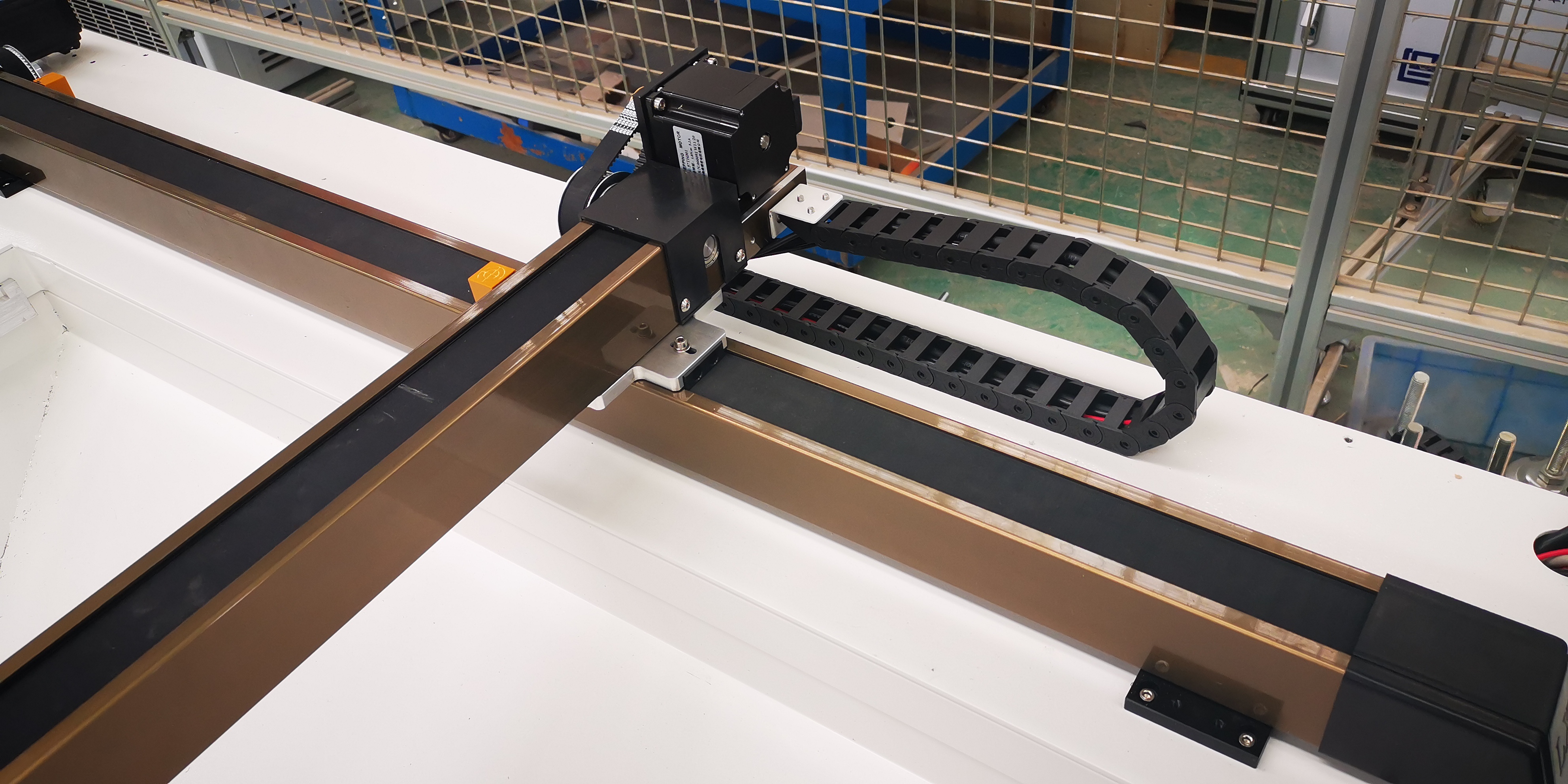 8. Ruida control system
Ruida control system is the latest generation of laser engraving/cutting control system, which has improved hardware stability and good anti-high voltage, anti-static interference characteristics.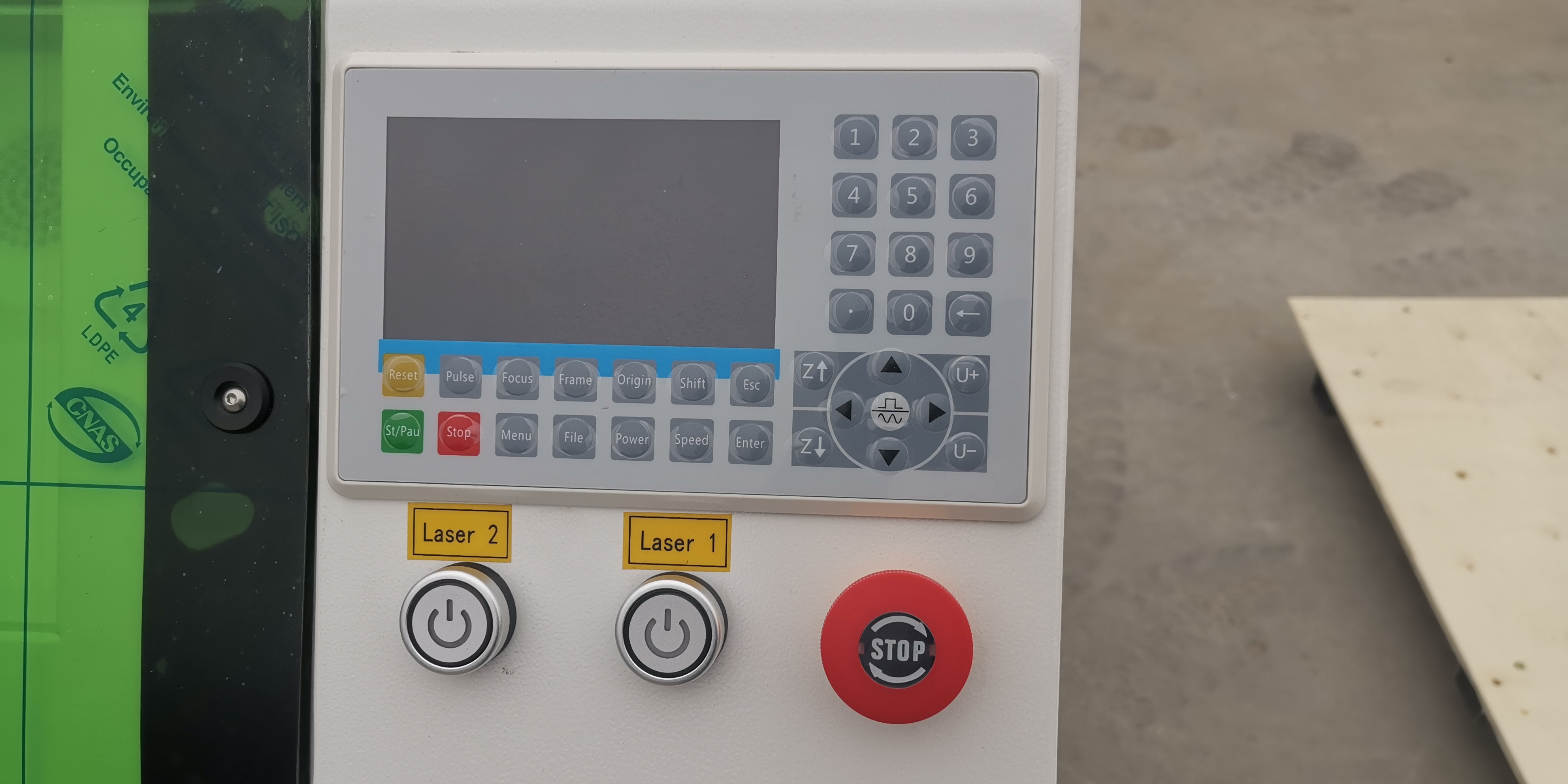 9. RECI/YONGLI/EFR laser tube