Product Description
INDUSTRY APPLICATION
High processed products from PP spunbonded Melt blown Fabric is widely used in medical, mask,KN95 mask material,air filter etc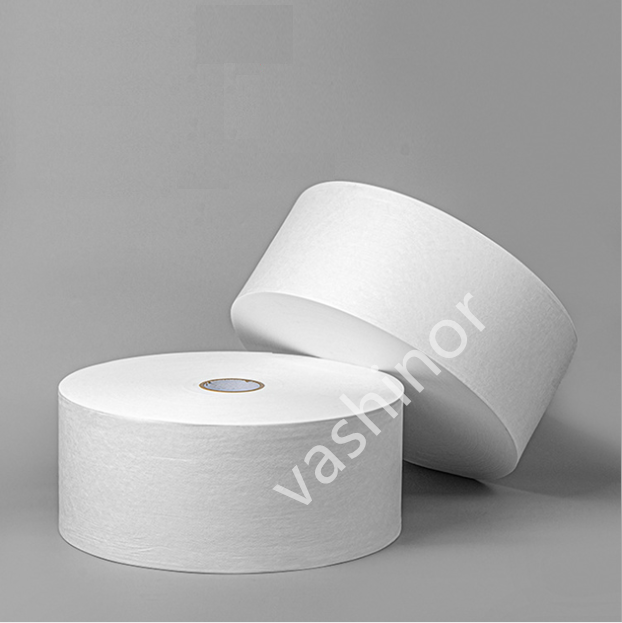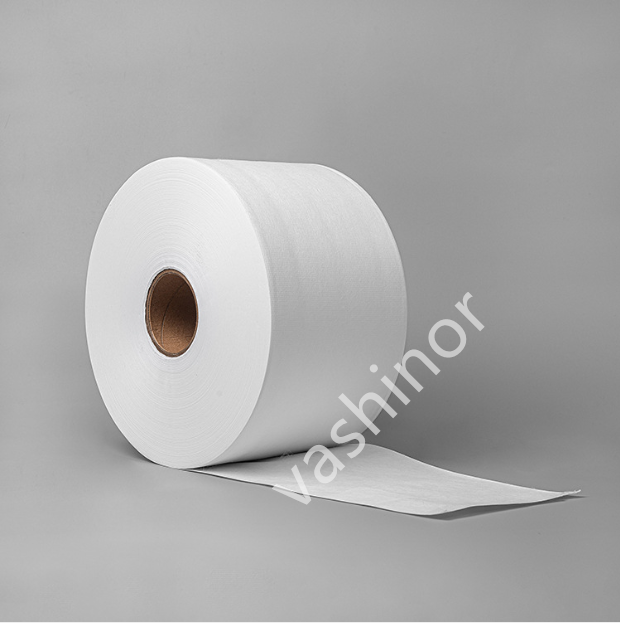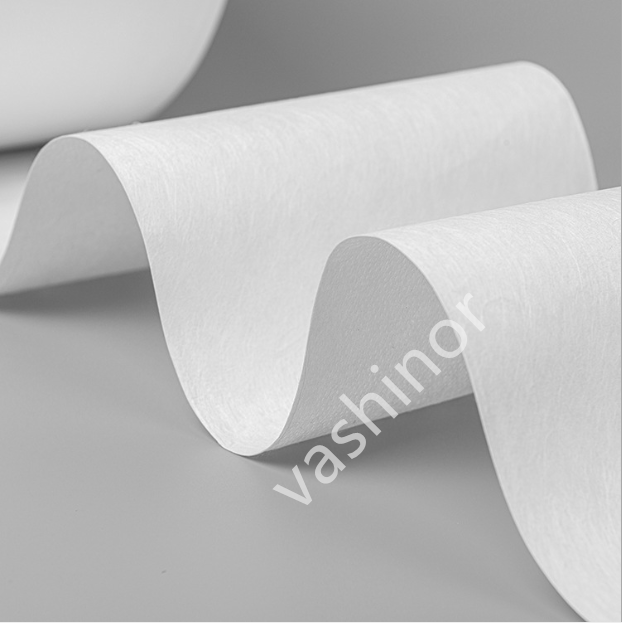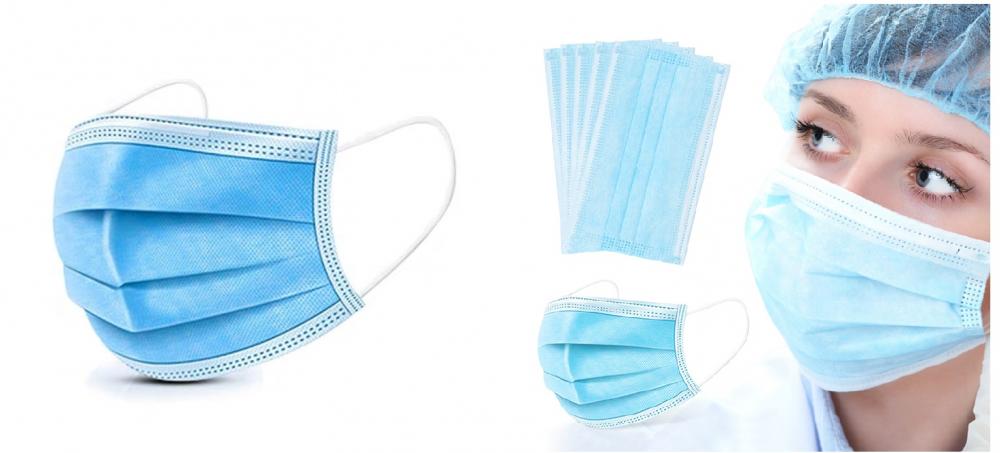 MELT BLOWN FABRIC PRODUCT PROCESS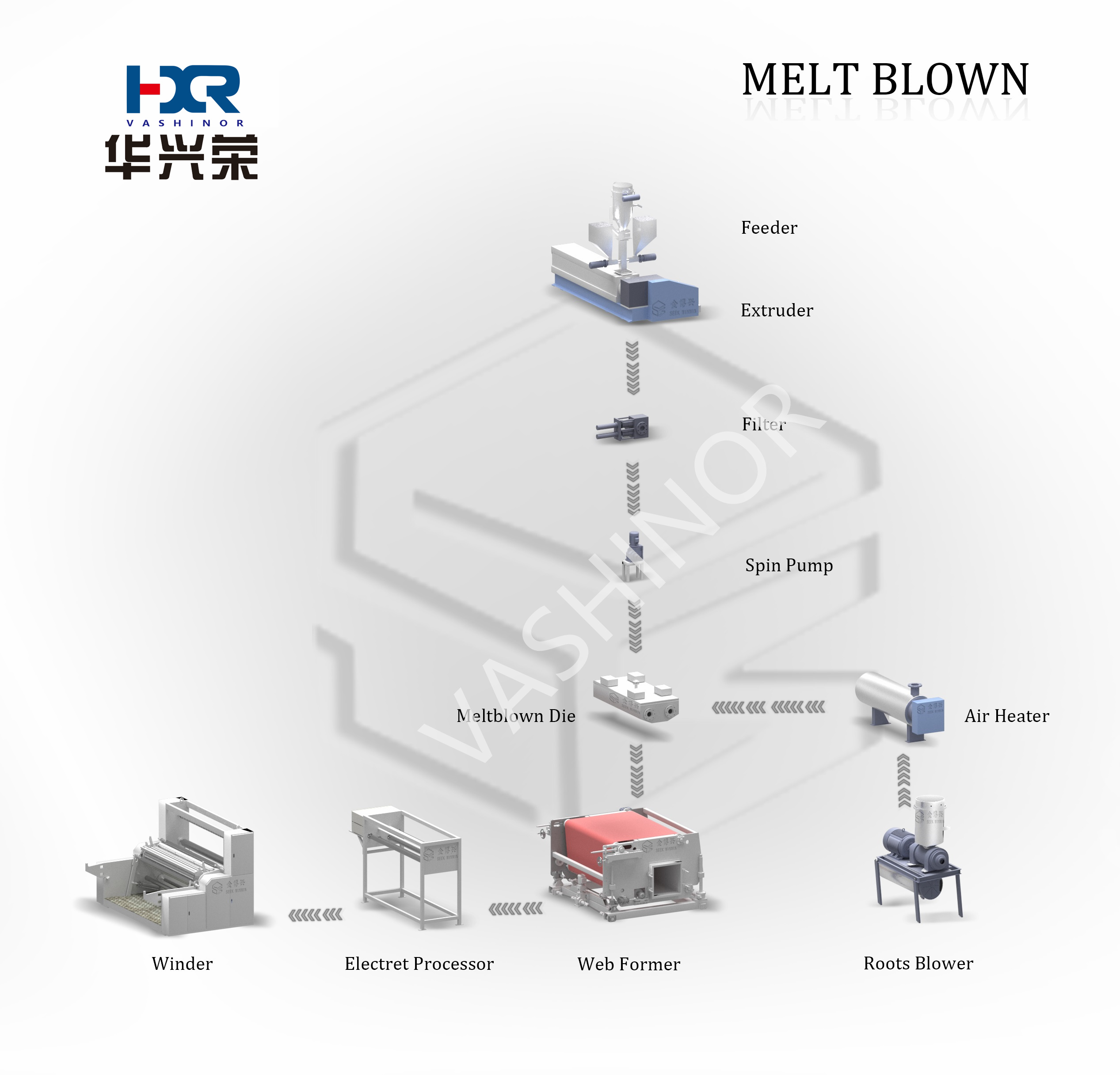 Certifications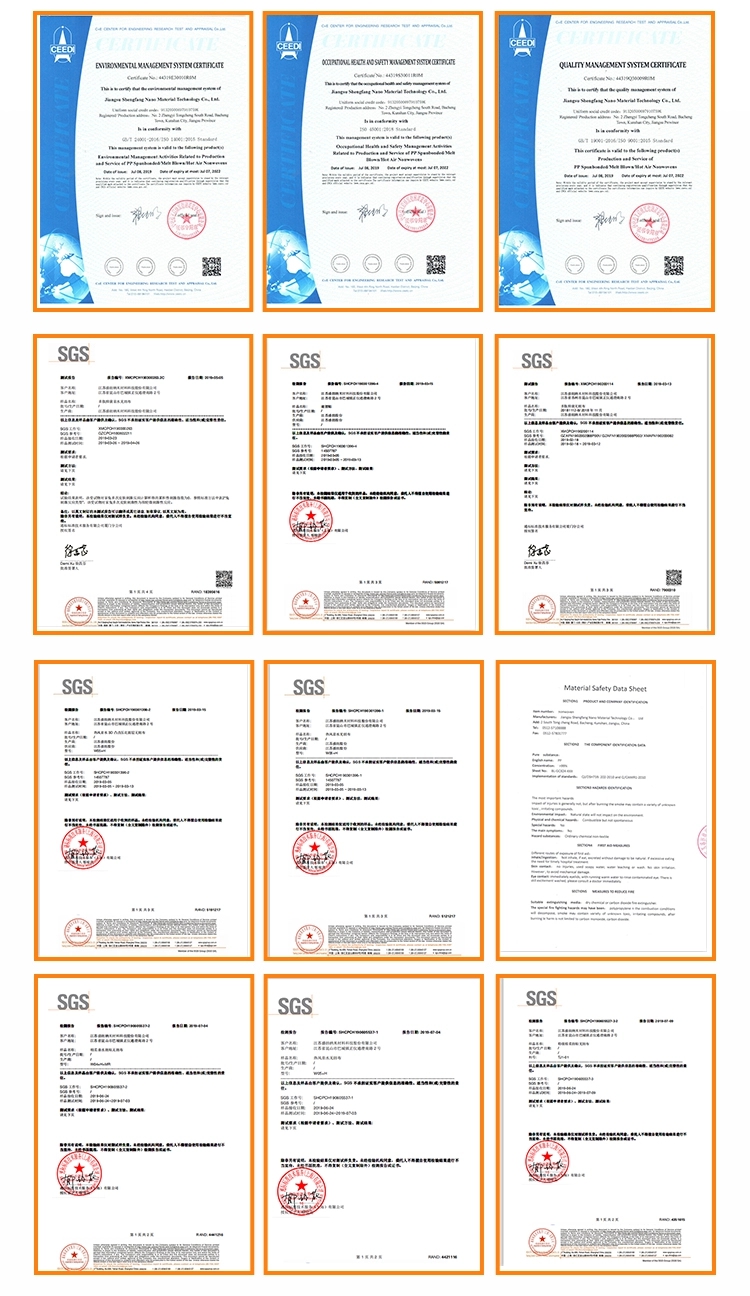 Company Introduction
Zhejiang Changxing Vashinor Machinery Co., Ltd. Since 2003 year, our factory is located in Zhejiang province.
Our factory can offer one completed set of spun bond non woven machines, SSMS, SMMS, SMS, SS, S,
melt blown fabric machine and their parts.
Also, have our spunbond fabric and melt blown machines, we can offer the fabric before you want to
buy our machines. The fabric max capacity is 18000T/year can meet your requirement. The fabric quality
is higher than the market.
We insist on offering "The best non woven fabric and the best non woven fabric machine."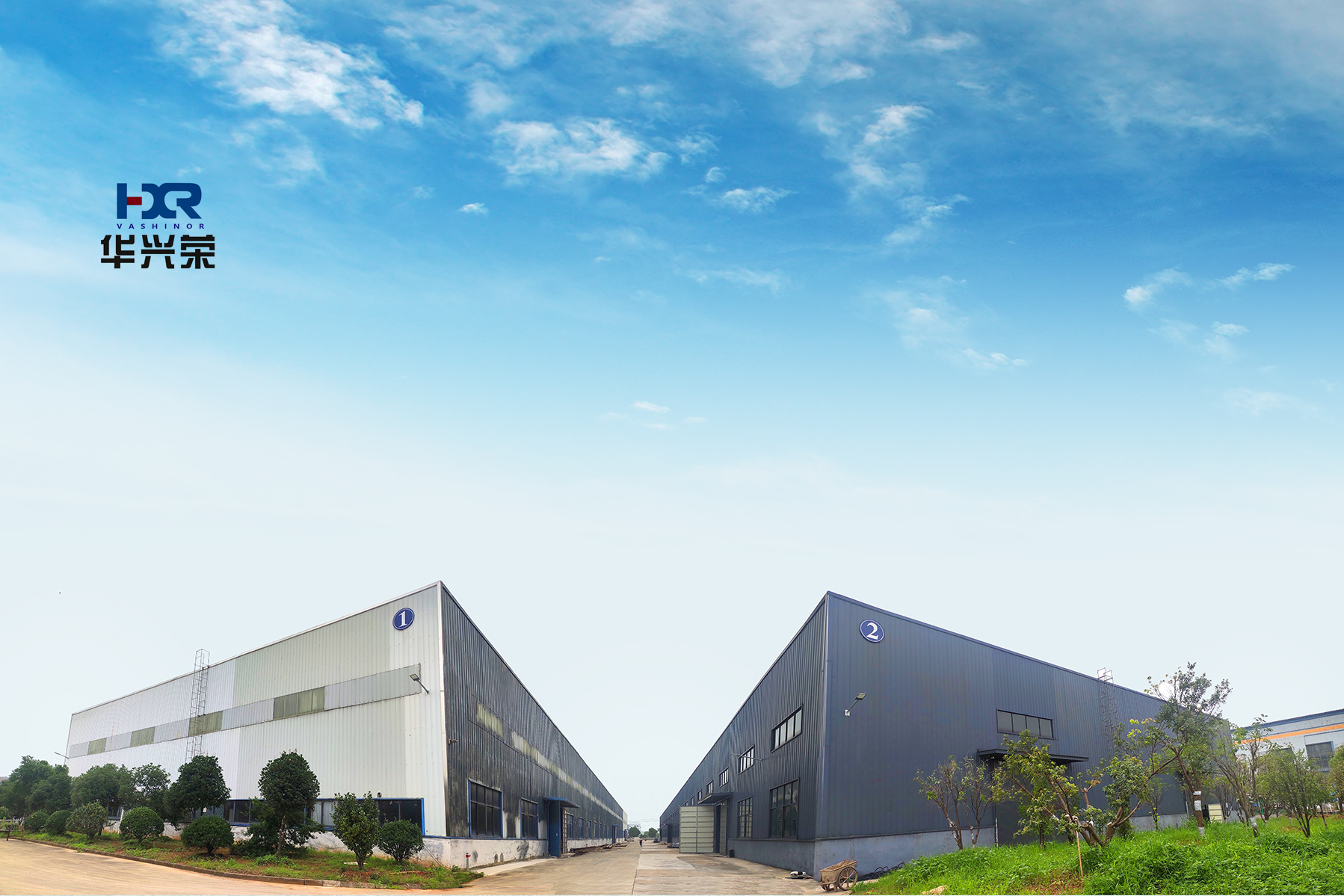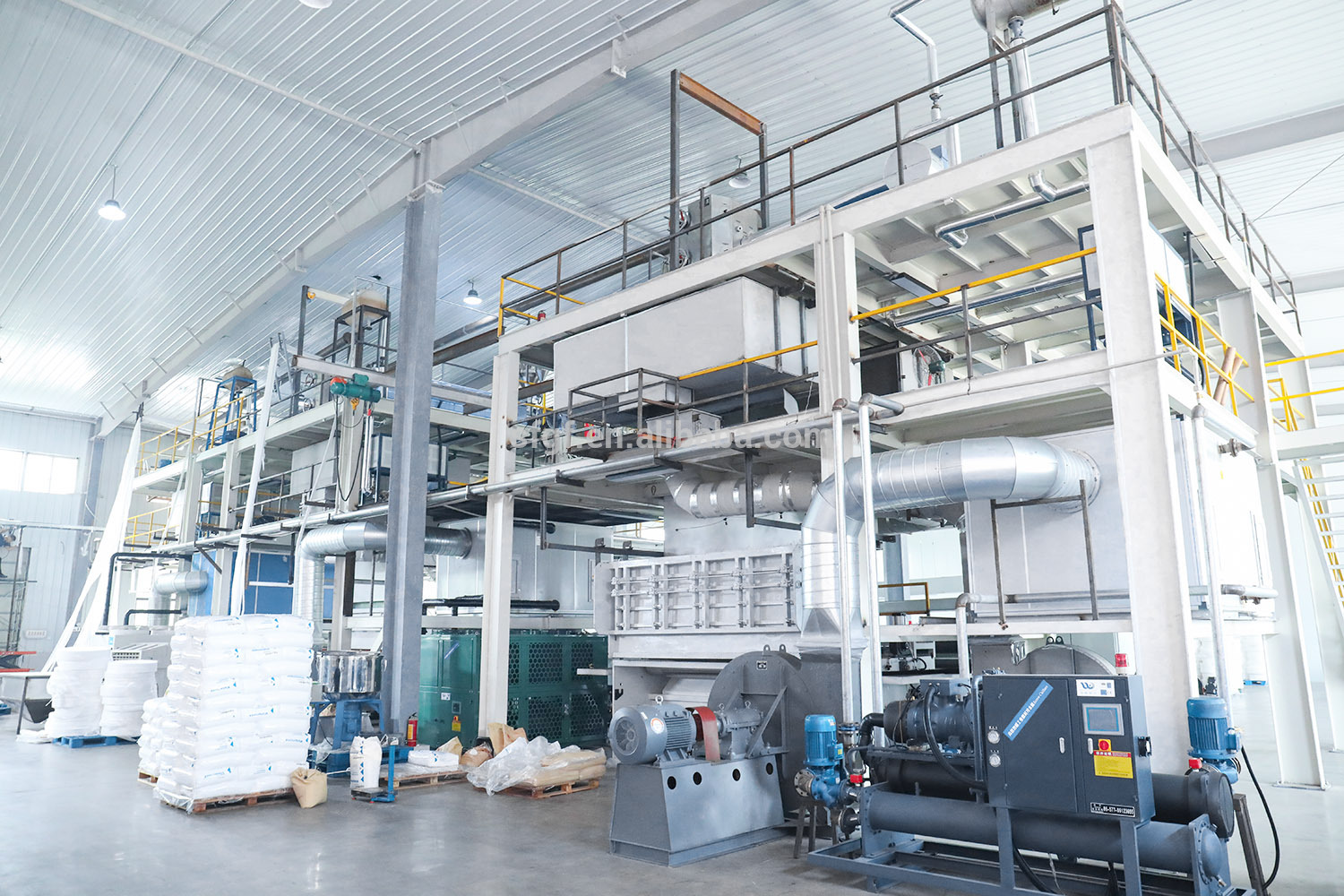 Our Services & Strength
We have SSS line, SS line,SMS line and M line.
Big capacity can meet your demend. High quality help you take over the market.
FAQ
Q:Why we choose Vashinor company?
A: We are the leading company in nonwoven field. Our target is "Seek win-win"
What can we buy from your company?
Our factory produces spunbond non woven fabric, SSS,SS,SMS S and melt blown fabric, spunbond making lines, and melt blown machine.
How can you guarantee the non woven quality?
1. Before mass production, we will check the sample quality with you.
2. Our nonwoven machines have on-line inspection equipment. Remove the defective goods.
3. Each nonwoven roll will take a sample, after lab-tested, then put the roll into our qualified product area.

What is the delivery time?
Sample time:1-3 days.
Standard color(white and blue), need 7-10 days after receiving the deposit.
The customized color needs around 10-30 days based on your quantity.
What's your MOQ?
Standard color with 1 ton/color
Customized color with 3 ton/color
How would you pack the goods which we will order?
3-inch paper tube inside, ourside packed with PE film.