Our Eva Foam Printer can customize the printing size according to your requirement. The famous brand Eva Foam Printer for Sale is our customer in Australia. This A3 UV printer can printing phone case, bottle and metal and so on.


Eva Foam Printer Cartridge a kind of "non-contact" ink jet type digital equipment, Eva Foam Printer Amazon application is very extensive. Using the devices supporting the UV ink, in addition to the fabric can't print, almost all other material (mobile phone cover, leather, signs, light boxes, mobile power supply, Flash memory disk, KT board, stone, silica gel, wood, ceramic, crystal, acrylic, PVC, ABS etc.) material can be color printing, finished with scratch resistance, wear resistance, resistance to fade. To achieve a true sense of a seal, no plate, spray dry, a complete color image.
Our advantage:

1. white ink cycle system.

2. full automatic printing, without need press any botton,and can printing automatic.

3. one key pump ink functiond, and replace the syringe to pump the waste ink from the tedious.

4. automatic cleaning print head, and no longer afraid of the Festival holiday!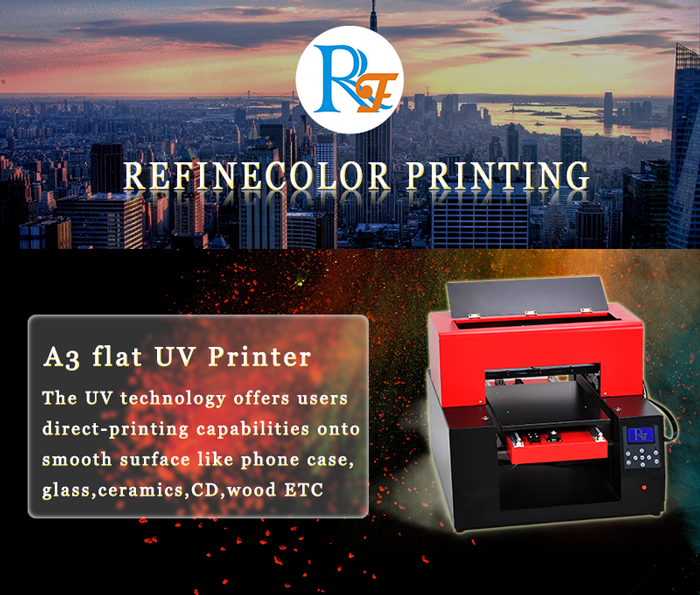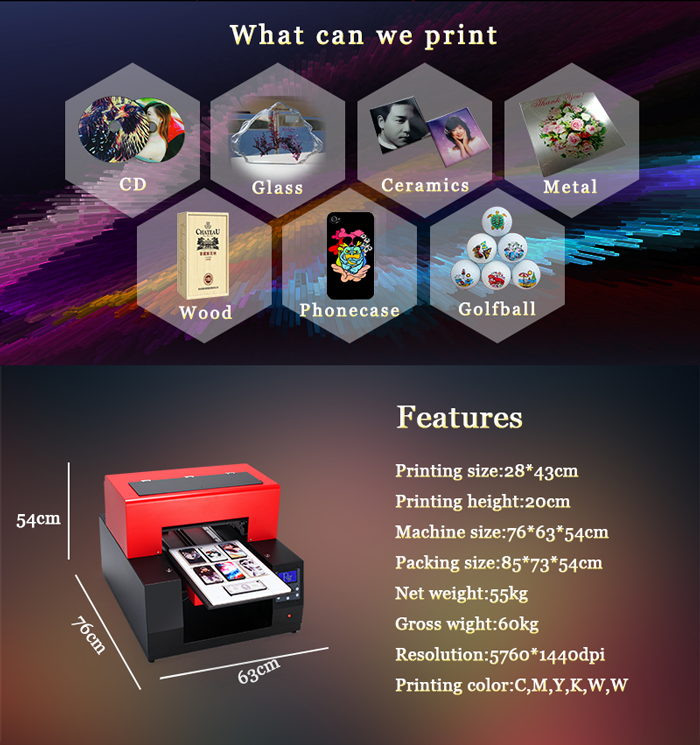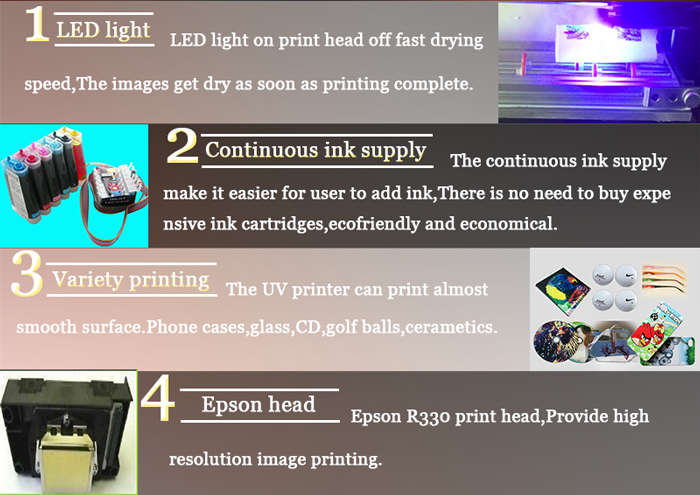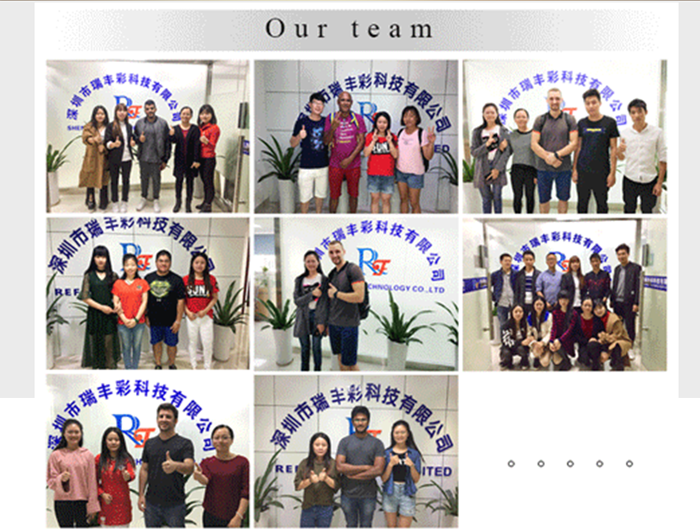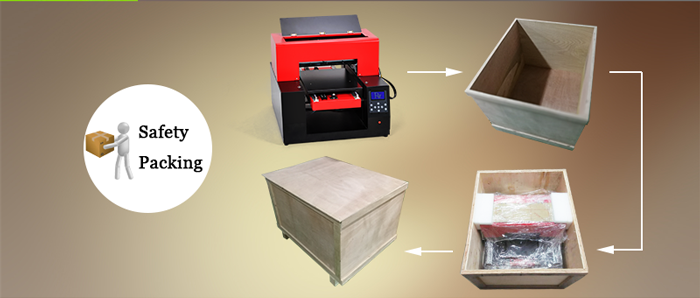 Product introduction:


Advantageous Features of our Eva Foam Printer A3 RF-A3UV:

Intelligent: 1.White ink and color ink print together (white + color / color + white);
2. Eva Foam Printer Cartridge can installed with Height Detecting Sensor, to protect print head;
3. Eva Foam Printer Amazon cartridge has Ink Level Detecting Sensor, when ink finished there will be alarming;
Precise: X,Y-Axis Servo motors controlled + mute linear guideways;
Convenient: controlable air cooling LED UV lamp + smart control panel + print gap electric reader;
A3 uv printer Exquisite: CISS without ink chip+smooth print output+fine result+user-friendly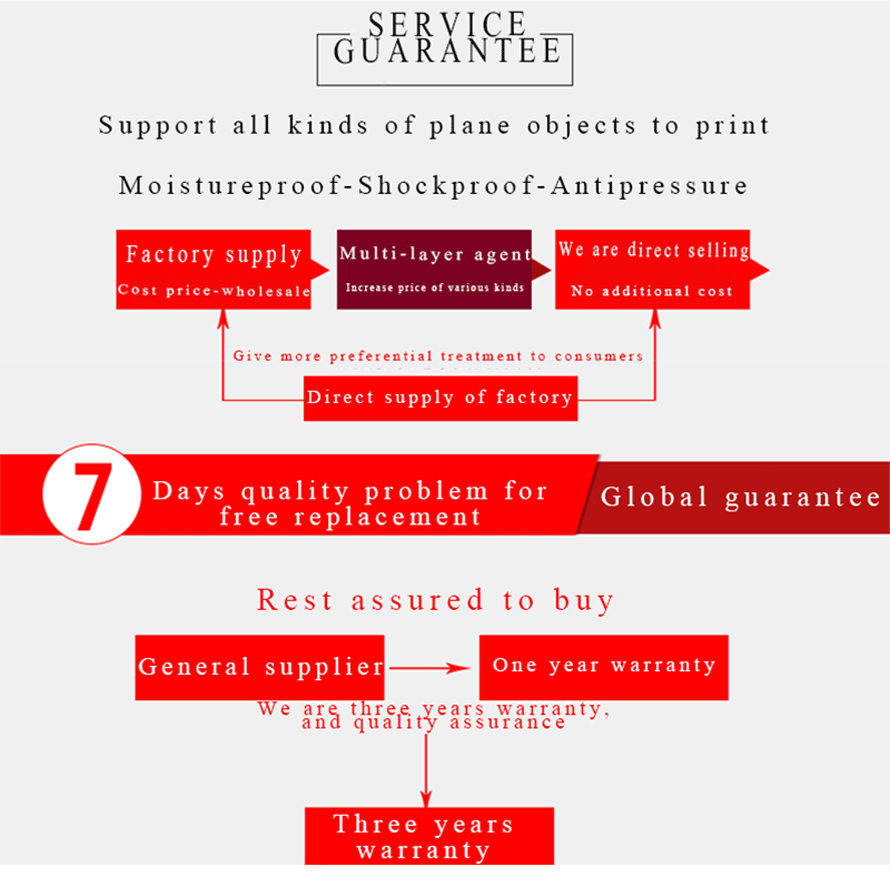 Packing & Delivery

Packaging detail: 1. One set of one wooden case.

2. Wooden case size: 85*73*61cm.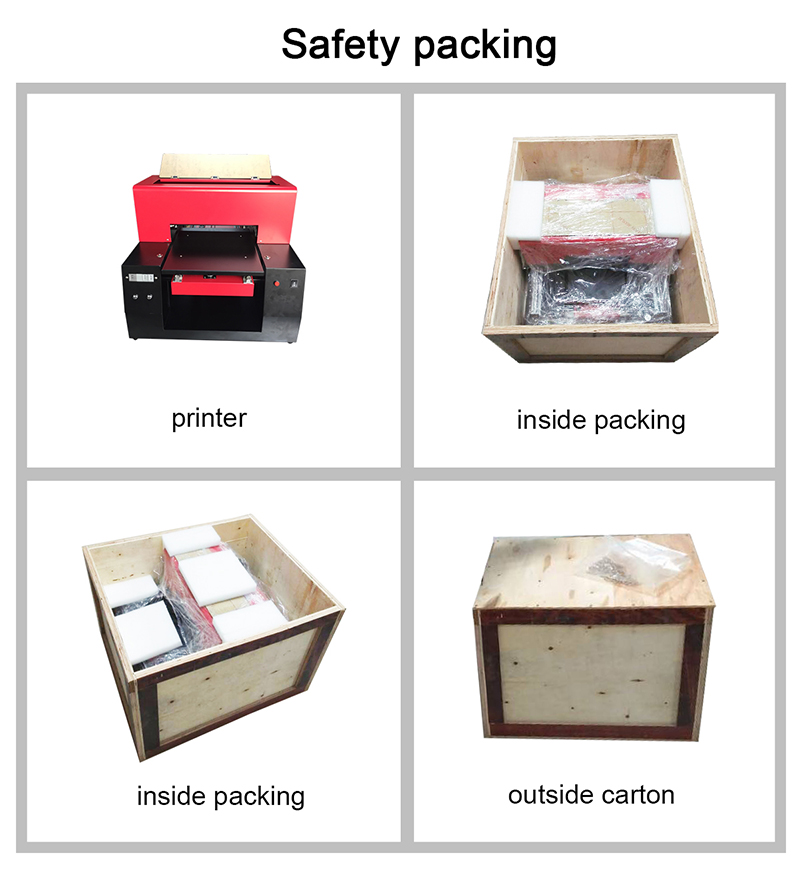 Shipped goods in 3 days after payment.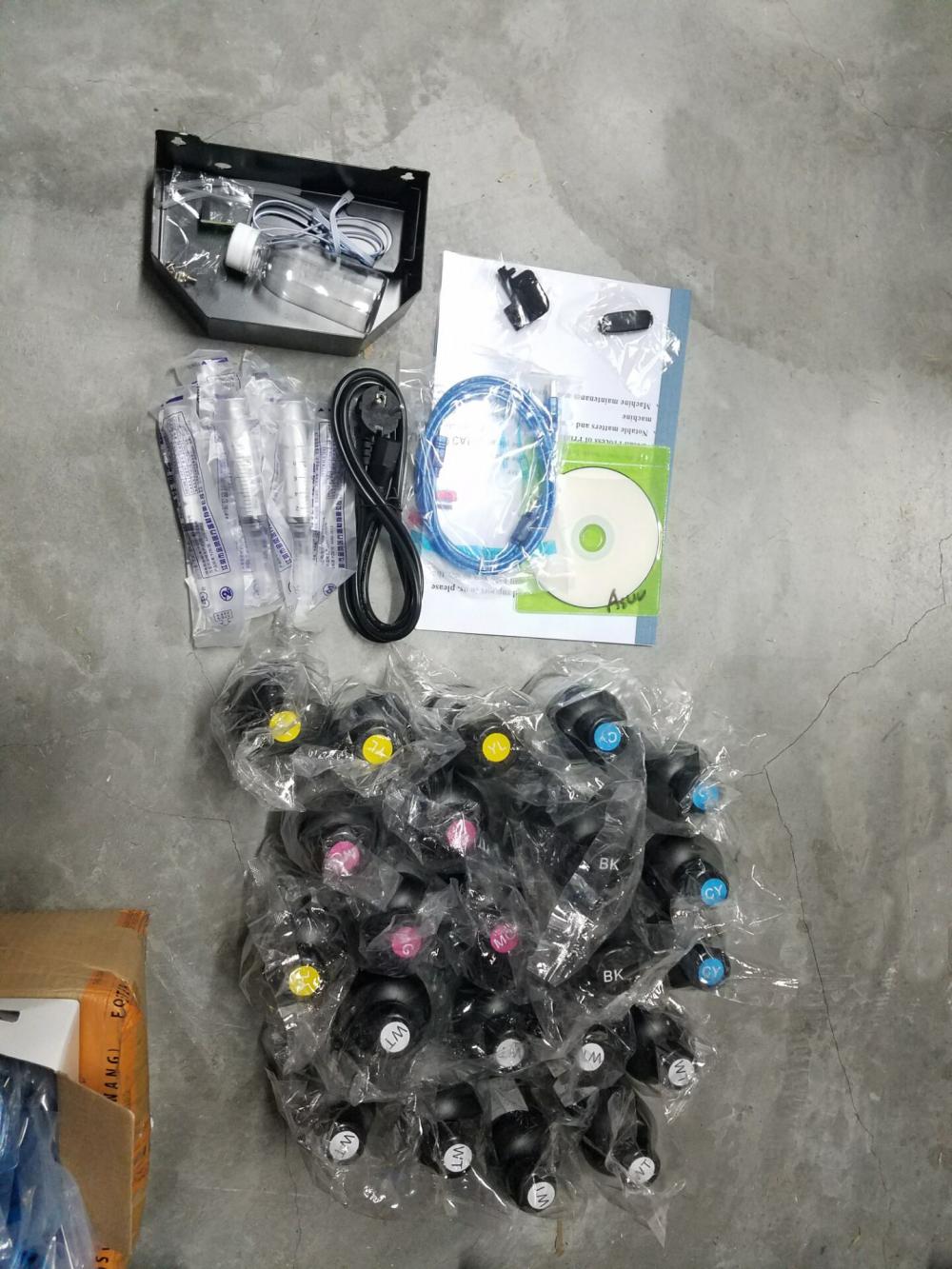 FAQ

1) What`s your delivery time?
Our delivery lead time is within 3 working days after tt deposit received.
2) How to order a machine from you?
our After you confirm the order details, we will send you Proforma Invoice, including bank account. We will prepare the order on receipt of payment. The shipping documents will be sent to you in around one week after shipment date of departure.
3) If I have some technical problem, how can you help us to solve it?
Detailed description, photos or video will help our technician analyze the problem and give solution accordingly.
4) Once there is something need replace, what can I do?
We supply all the spare parts for the printer. If any part is broken, we will fix it or send you new parts after users send back the broken ones. We suggest that users order spare parts package for long time maintenance and fast replacement.
5) We want to become exclusive distributor of your machines?
We look forward to your close cooperation. After you order first machine and be capable of offering after service, then we can start to negotiate about distribution relationship. Thank you.
6) How about Warranty?
Three years warranty for our machines. During warranty period, we will send free parts for replacement while broken parts should be sent back.